Distribution System Management 061522-8
Event Date & Time
6/15/2022 8:30 AM - 6/15/2022 3:30 PM

Location
Courtyard by Marriott Oxnard
600 East Esplanade Drive
Oxnard, California 93036
Distribution System Management
Accreditation:
6 California Drinking Water Contact Hours awarded
Contact hours have been approved for the Registered Environmental Health Specialist Program.
Certificate will be awarded.
Date & Time:
The Distribution System Management training will be held on the following date and time:
June 15 | 8:30AM-3:30PM | Scroll down to register
This training is being held in Pacific Time.
Description:
How can operators, managers and boards work together to build a financially stable utility? Financial management is often a mystery and we may not see our expertise as relevant, but each of you plays a key role in ensuring your system's financial health. This session will show you how you each fit into the puzzle.

Participants will learn:
• How to budget
• How to set financial goals
• What and how to save
• Their role in each of these areas

The recommended audience includes utility general managers, board members, operators, bookkeepers and accountants.
Location:
Courtyard by Marriott Oxnard
600 East Esplanade Drive
Oxnard, CA 93036
Scholarship & Fees:
Distribution System Management is a free training.
COVID-19 Health and Safety Guidelines
At this time, to protect workshop participants and trainers at INDOOR EVENTS from COVID-19 and other germs, RCAC requires everyone to wear a mask. We also ask participants to use precautions such as stay home if you feel sick, wash and sanitize hands often, dispose of all trash in appropriate bins, consider sanitizing your personal belongings.
RCAC is continually monitoring COVID-19, Center for Disease Control updates and local public health department for recommendations.
For registration questions, contact:
RCAC Events
(916) 447-9832 ext. 1429
Funding for this project has been provided in full or in part under the Safe and Affordable Funding for Equity and Resiliency (SAFER) Drinking Water Program through an agreement with the State Water Resources Control Board. The contents of this document do not necessarily reflect the views and policies of the foregoing, nor does mention of trade names or commercial products constitute endorsement or recommendation for use.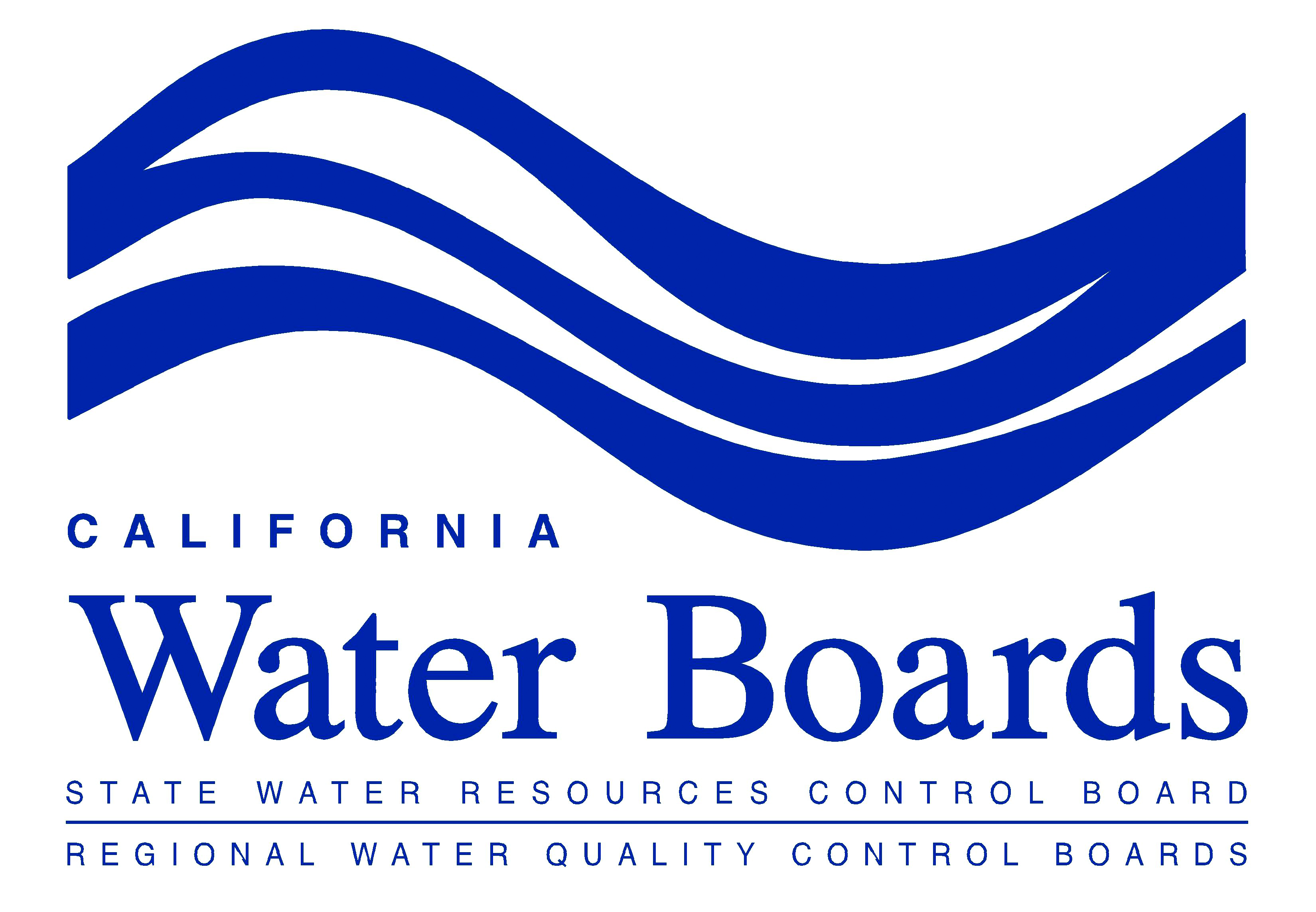 On-Line Registration

Attendee
Fee End Date
Fee Description
Amount
6/1/2022
No charge.
Free Register