Beat the Cyanobacterial Blues: What You Need to Know About Cyanotoxins (California) 060822-2
Event Date & Time
6/8/2022 2:00 PM - 6/8/2022 4:00 PM

Location
ONLINE
Times listed are Pacific Time.

Beat the Cyanobacterial Blues: What You Need to Know About Cyanotoxins
Accreditation:
2 California Drinking Water Contact Hours awarded
Contact hours have been approved for the Registered Environmental Health Specialist Program.
Certificates will be available through your profile.
Date & Time:
The Beat the Cyanobacterial Blues: What You Need to Know About Cyanotoxins training will be held on the following date and time:
June 8 | 2:00PM-4:00PM | Scroll down to register
This training is being held in Pacific Time.
Description:
Cyanobacteria, formerly referred to as blue-green algae, are found naturally in lakes, rivers, ponds and other surface waters. When certain conditions exist, such as in warm water containing an abundance of nutrients, they can rapidly form harmful algal blooms (HABs). Some HABs are capable of producing toxins, called cyanotoxins, which can pose health risks to humans and animals through drinking water and recreational water exposure. Additionally, HABs can create taste and odor problems in drinking water, which do not have adverse human health impacts but can create an earthy and musty taste and smell. The purpose of this learning event is to provide operators of small water systems with a basic knowledge of the causes, health effects and treatment of cyanobacteria and their associated endotoxins in drinking water. Contaminants related to algal blooms are a relatively new area of concern for water systems using surface supplies.

Participants will learn:
• Basic information about cyanobacteria and the toxins associated with these organisms
• Information about Harmful Algal Blooms (HABs) providing an understanding of the
characteristics and conditions of that result in HABs; including California's HAB Incident
Reporting Map
• An overview of the treatment technologies for the removal of cyanotoxins in the drinking
water treatment plant; including a framework for the management of cyanotoxins in a
drinking water supply

Regulations Basics Series: The recommended audience includes operators, managers and board members of water systems that use surface water supplies.
Location:
This training will be hosted online on GoToTraining.
Scholarship & Fees:
Beat the Cyanobacterial Blues: What You Need to Know About Cyanotoxins is a free training.
Registration:

Are you attending this training as a group and not watching from your own computer? If so, your group leader will need to inform RCAC (registration@rcac.org) about attendees who will view sessions as a group prior to session start. You do not need to participate from your own computer/device, but will need to complete an evaluation to receive credit and contact hours. Please note that sign-in sheets NO LONGER validate attendance at online workshops.
For registration questions, contact:
RCAC Events
(916) 447-9832 ext. 1429
Funding for this project has been provided in full or in part under the Safe and Affordable Funding for Equity and Resiliency (SAFER) Drinking Water Program through an agreement with the State Water Resources Control Board. The contents of this document do not necessarily reflect the views and policies of the foregoing, nor does mention of trade names or commercial products constitute endorsement or recommendation for use.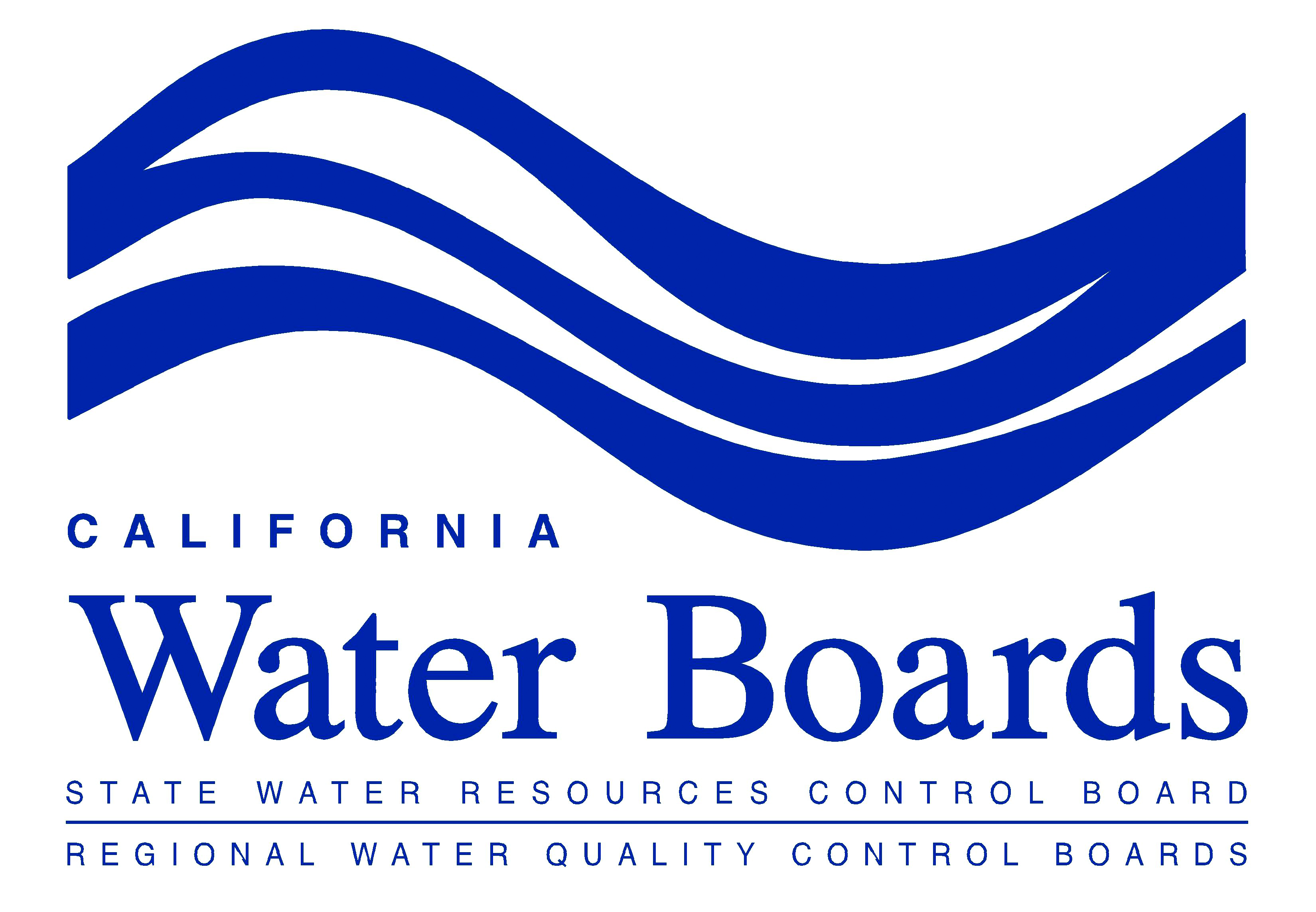 On-Line Registration

Attendee
Fee End Date
Fee Description
Amount
6/7/2022
No charge.
Free Register