Event Date & Time
9/14/2023 8:00 AM - 9/14/2023 2:30 PM

Location
Frank O'Brien Papen Community Center
304 Bell Avenue
Las Cruces, New Mexico 88005
Thank you for your interest in this training. Unfortunately, we have closed registration because either the deadline has passed or there are capacity limitations. Please see our trainings list for other available trainings.
Wastewater Treatment Basics
Accreditation:
5.5 New Mexico Wastewater Training Credits
Certificates will be awarded.
Date & Time:
The Wastewater Treatment Basics training will be held on the following date & time:
September 14 | 8:00AM-2:30PM
This training is being held in Mountain Time.
Description:
This wastewater training is intended to help small and rural treatment systems, their operators and their communities. This training will assist these systems by providing 5.5 New Mexico Wastewater Training credits to certified wastewater professionals, helpful to renew their accreditation. This training will also be helpful for new professionals in the wastewater sector looking to meet the minimum requirements to apply for the certification examination. This training will review NPDES permit compliance and activated sludge process control. Troubleshooting plant upsets will also be discussed.
The intended audience is wastewater operators, managers, and board members serving small and rural systems who are looking to improve their overall skills and knowledge in wastewater treatment permit compliance with lagoons and activated sludge process control.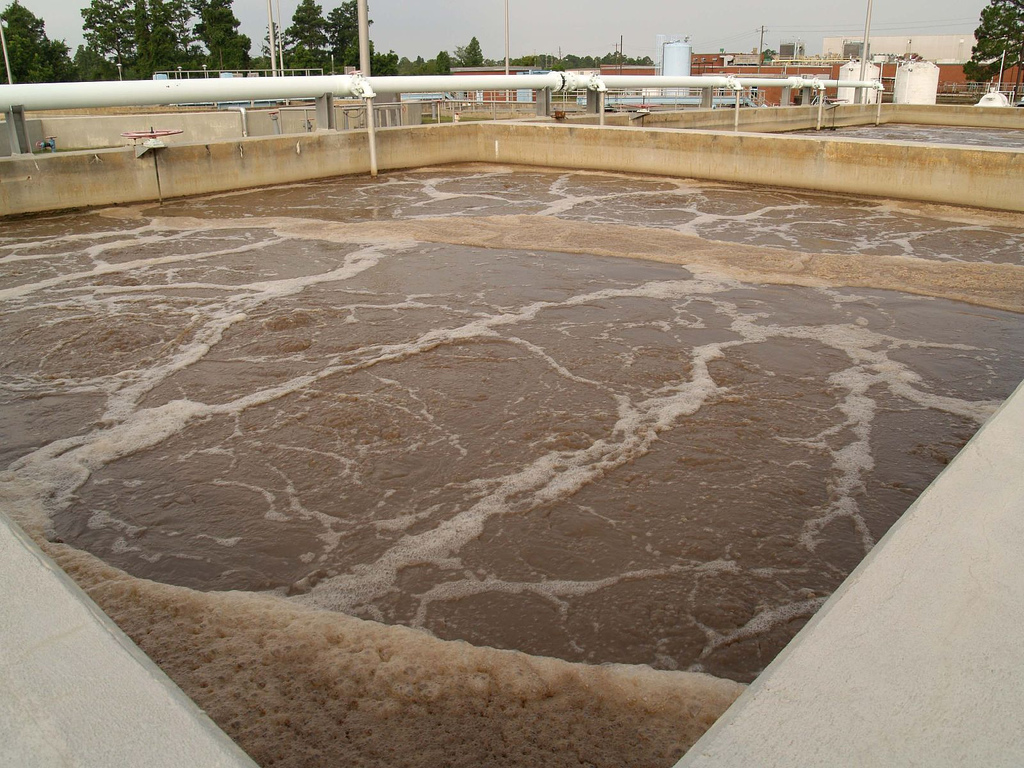 Location:
This training will be hosted at the following address:
Frank O'Brien Papen Community Center
304 Bell Avenue
Las Cruces, New Mexico 88005
(575) 541-2455
Click here for Google map directions.
Scholarship & Fees:

Wastewater Treatment Basics is a free training to attend.
Registration:
In order to receive contact hours for online workshops, each person must be registered with their own email address and complete an online evaluation at the end of the training.
Are you attending as a group, but not watching from your own computer?
Attendees do not need to participate from their own computer/device for the online trainings, but will need to complete an evaluation to receive credit. Your group leader will need to inform RCAC (registration@rcac.org) about attendees who will view sessions as a group prior to session start. The group leader will forward the evaluation to each person who is watching in the group to their email address. Each person must email the evaluation back to RCAC. Each attendee must be registered with their own email. Please note that sign-in sheets NO LONGER validate attendance at online workshops.
COVID-19 Health and Safety Guidelines
Welcome Back to onsite trainings! At the present time, masks are optional at all RCAC training events.
For event content questions, contact:
Pablo Figueroa, RCAC
pfigueroa@rcac.org
(928) 581-3507
For registration questions, contact:
RCAC Events
registration@rcac.org
(916) 447-9832 ext. 1429
This was funded by the RCAP Training and Technical Assistance for Wastewater Treatment Works for the Prevention, Reduction and Elimination of Pollution.
RCAC is an equal opportunity provider, employer ,and lender.