Disinfection By-Products Rule (California) 081022-2
Event Date & Time
8/10/2022 2:00 PM - 8/10/2022 4:00 PM

Location
ONLINE
Times listed are Pacific Time.

Disinfection By-Products Rule
Accreditation:
2 California Drinking Water Contact Hours awarded
Contact hours have been approved for the Registered Environmental Health Specialist Program.
Certificates will be available through your profile.
Date & Time:
The Disinfection By-Products Rule training will be held on the following date and time:
August 10 | 2:00PM-4:00PM
This training is being held in Pacific Time.
Description:
Certain commonly used drinking water disinfectants can react with naturally occurring materials in the water to form disinfection by-products (DBPs), which may pose long-term health risks. The Long-Term 2 Enhanced Surface Water Treatment Rule (LT2ESWTR) and the Stage 2 Disinfection By-Product Rule (DBPR) are the second phase of regulations meant to strengthen protection against microbial contaminants, and at the same time reduce the potential health risks of DBPs. This workshop will examine the factors and causes of DBP formation and the regulatory framework of the Stage 1 and Stage 2 DBPR.
Participants will learn:
The differences between the Stage 1 and Stage 2 rules

How to Calculate Locational Running Annual Averages (LRAA) and flow-weighted averaging for compliance reporting

How to identify a Combined Distribution System (CDS) and whether it applies to you

Alternative disinfectants and application practices that may reduce or eliminate DBP formulation
Regulation Basics Series: The recommended audience includes operators and managers or water systems that chlorinate their water.
Brochure coming soon!
Location:
This training will be hosted online on GoToTraining.
Scholarship & Fees:
Disinfection By-Products Rule is a free training.
Registration:
You must be registered prior to the date of the close of registration to receive credit.
Are you attending this training as a group and not watching from your own computer? If so, your group leader will need to inform RCAC (registration@rcac.org) about attendees who will view sessions as a group prior to session start. You do not need to participate from your own computer/device, but will need to complete an evaluation to receive credit and contact hours. Please note that sign-in sheets NO LONGER validate attendance at online workshops.
For event content questions, contact:
John Hamner
(707) 277-0420
For registration questions, contact:
RCAC Events
(916) 447-9832 ext. 1429
Funding for this project has been provided in full or in part under the Safe and Affordable Funding for Equity and Resiliency (SAFER) Drinking Water Program through an agreement with the State Water Resources Control Board. The contents of this document do not necessarily reflect the views and policies of the foregoing, nor does mention of trade names or commercial products constitute endorsement or recommendation for use.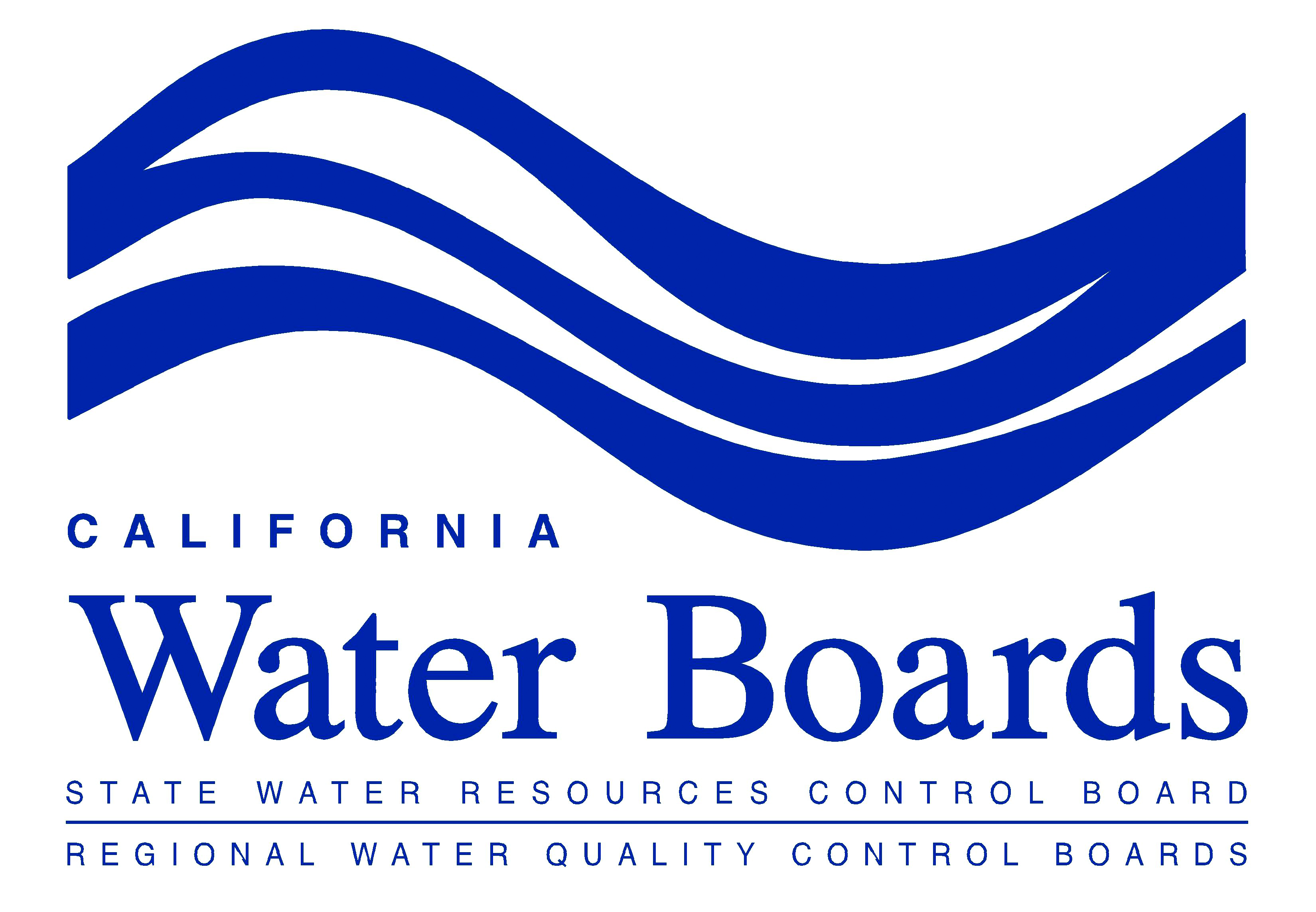 On-Line Registration

Attendee
Fee End Date
Fee Description
Amount
8/9/2022
No charge.
Free Register